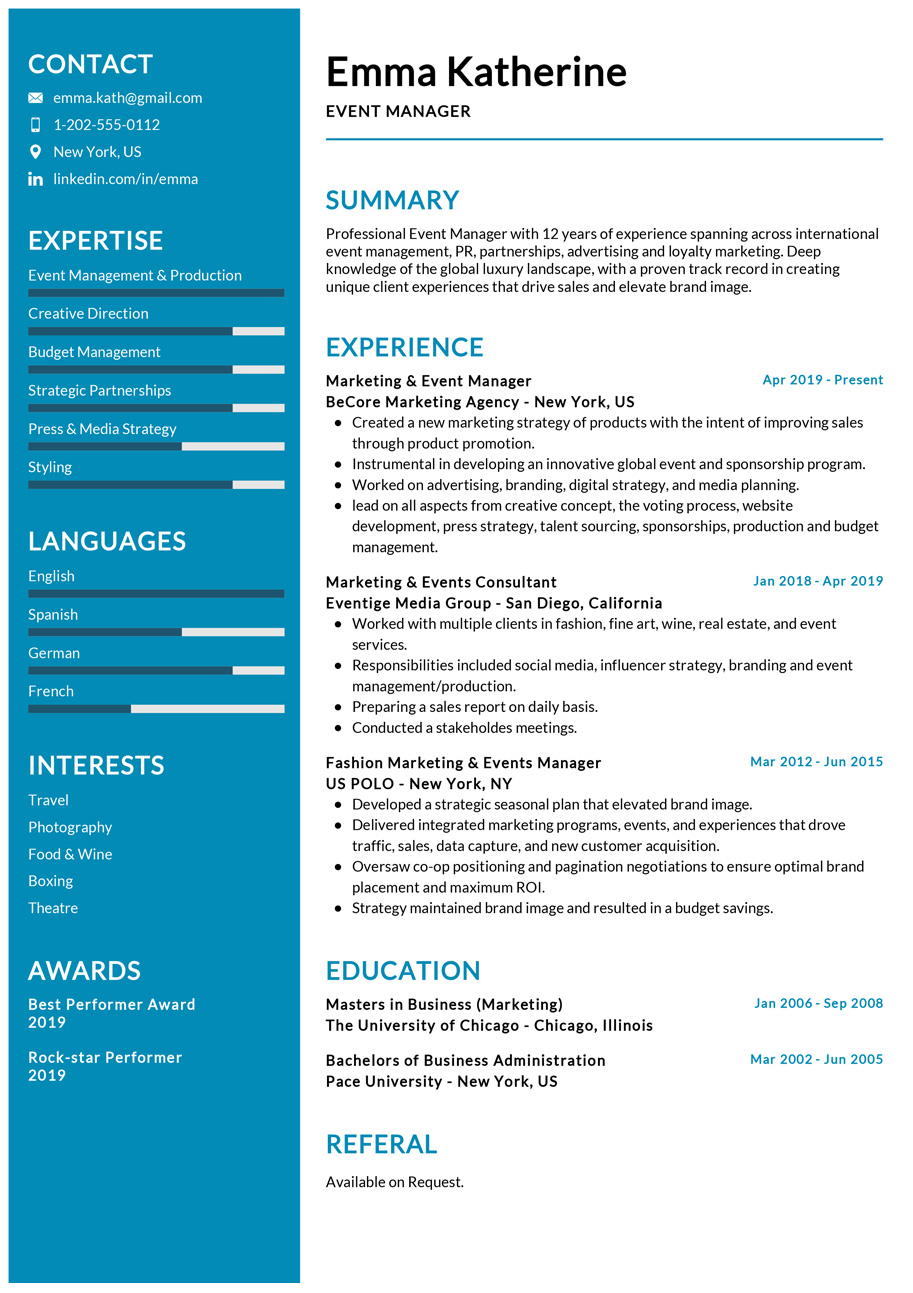 Whether you're applying for a new job or trying to switch careers, having a well-organized, detailed resume is essential. An effective resume can showcase your experience and skills, make you stand out from the competition, and give potential employers the information they need to decide whether or not you're the right fit for the position. But how do you build an effective resume builder? Read on to find out! 
First, it is important to determine what type of resume will be most effective for you. There are three main types: chronological, functional, and combination resumes. Chronological resumes list your work experience in reverse chronological order (most recent first). Functional or skills-based resumes focus on the skills and abilities you have acquired over the years. Combination resumes mix elements from both of the other types. 
Once you've decided which type of resume will be most effective for your job search, it's time to start writing. Begin by making a list of all your work experience, including dates, titles and descriptions of duties performed. Also list any awards, honors, or other achievements you've earned. Next, create a list of your skills and qualifications, such as computer programs you're proficient in or foreign languages you can speak.
Organize Your Resume by Sections 
The best way to keep your resume organized is by grouping related information into sections. Generally speaking, you should include sections such as "Summary" (where you introduce yourself briefly), "Work Experience" (listing any relevant work experience in reverse chronological order), "Education" (detailing any educational qualifications), and "Skills & Abilities" (highlighting any specialized skills). Depending on your specific situation, other sections such as "Awards & Certifications" or "Volunteer Experiences" may also be appropriate. 
Include Specifics  
When it comes to listing your experiences in each section, specificity is key. Instead of including generic statements like "responsible for customer service duties at XYZ company," try to provide more concrete details about what tasks you were responsible for and how well you performed them. Additionally, don't shy away from using numbers; figures like sales or production goals met are always impressive evidence of success.  
Focus on Quality over Quantity           Now that we have discussed some tips for organizing your resume effectively, let's talk about its length. A common misconception is that resumes should be as long as possible; however, this isn't necessarily true. While it's important to provide potential employers with enough information so that they can make an informed decision about hiring you, it's equally important not to overwhelm them with too much detail. The best rule of thumb is quality over quantity—focus on providing only relevant information tailored specifically for each role you are applying for instead of trying to cram everything onto one page.  
Building an effective resume doesn't have to be a daunting task! By organizing your information into relevant sections and focusing on quality rather than quantity, you can create a document that will help showcase your experience and skills in the best light possible. Following these simple steps will ensure that potential employers get the most out of reading your resume—and hopefully land you an interview soon! Good luck!